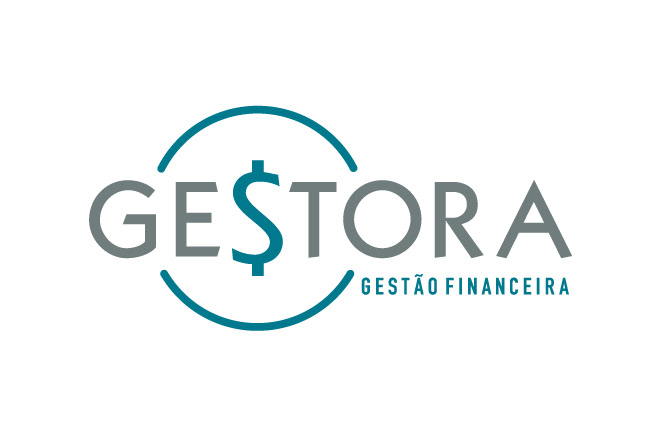 Gestora needed a new brand identity, conveying more meaning and professionalism without loosing its reliable company feel.
So we came up with this new logotype which was based on the $ symbol, because they manage the money transactions for their clients. And we didn't want to make things more difficult to understand, we wanted to convey quick and simple messages to facilitate the logo recognition to the public.
We kept the original color palette, but with new tones which were more vivid and stronger.
For the typography we chose one that brings harmony with the circular shapes of the symbol, once we wanted to integrate both of them into one single element.