Pollex
Logo, Stationery and web design for a logistics and distribution company.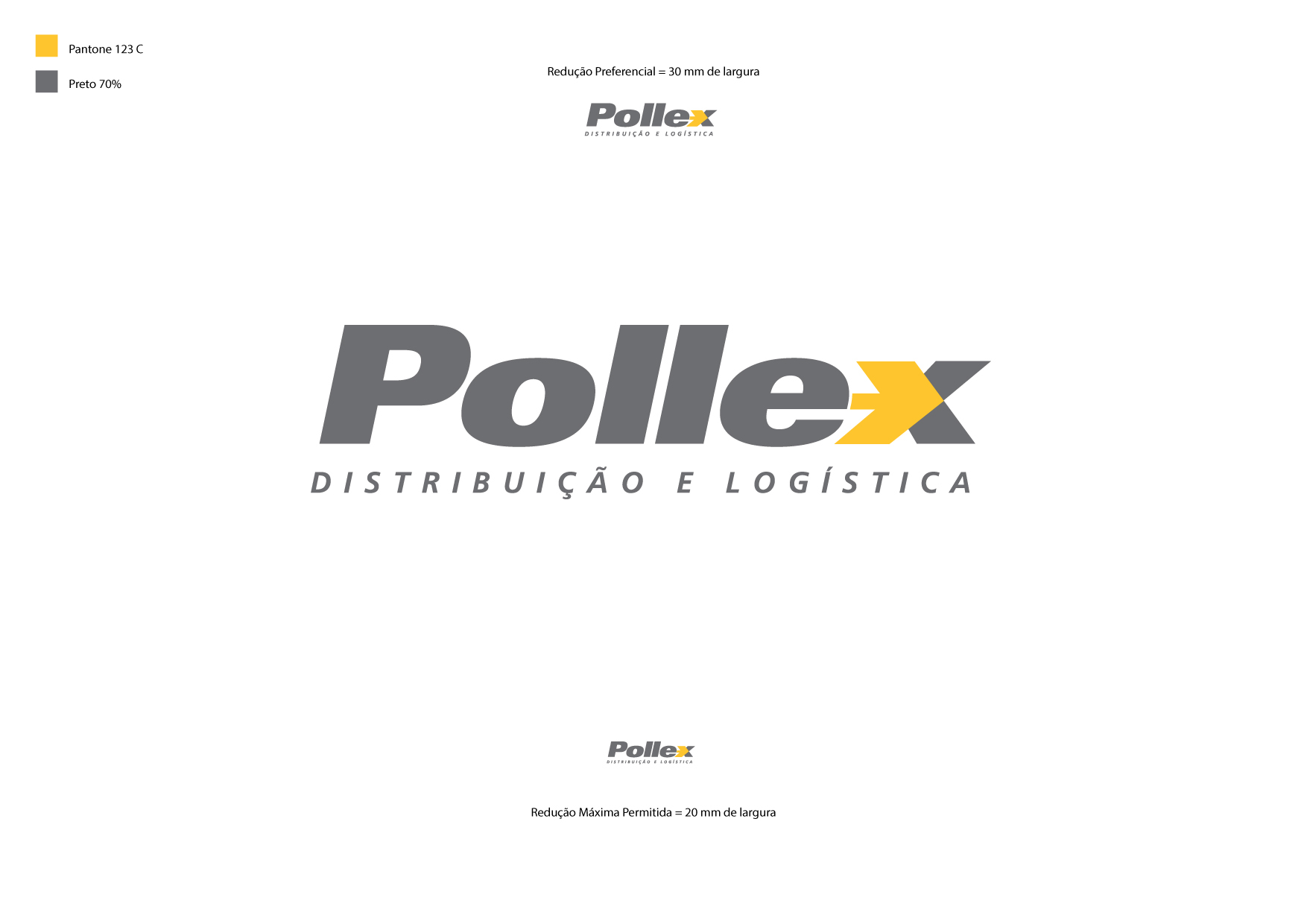 Pollex is new product representation and distribution company. Their main field of action is the automotive industry, goods for car care. So the concept for the design is very simple and straight, a typography based logo which conveys some sense of speed, some manhood feeling and the spot light on the "X" which was perfect for the design of the symbol that refers to the idea of transportation coming and going. The colors are linked to the roads which is the main service of this company for distribution purposes.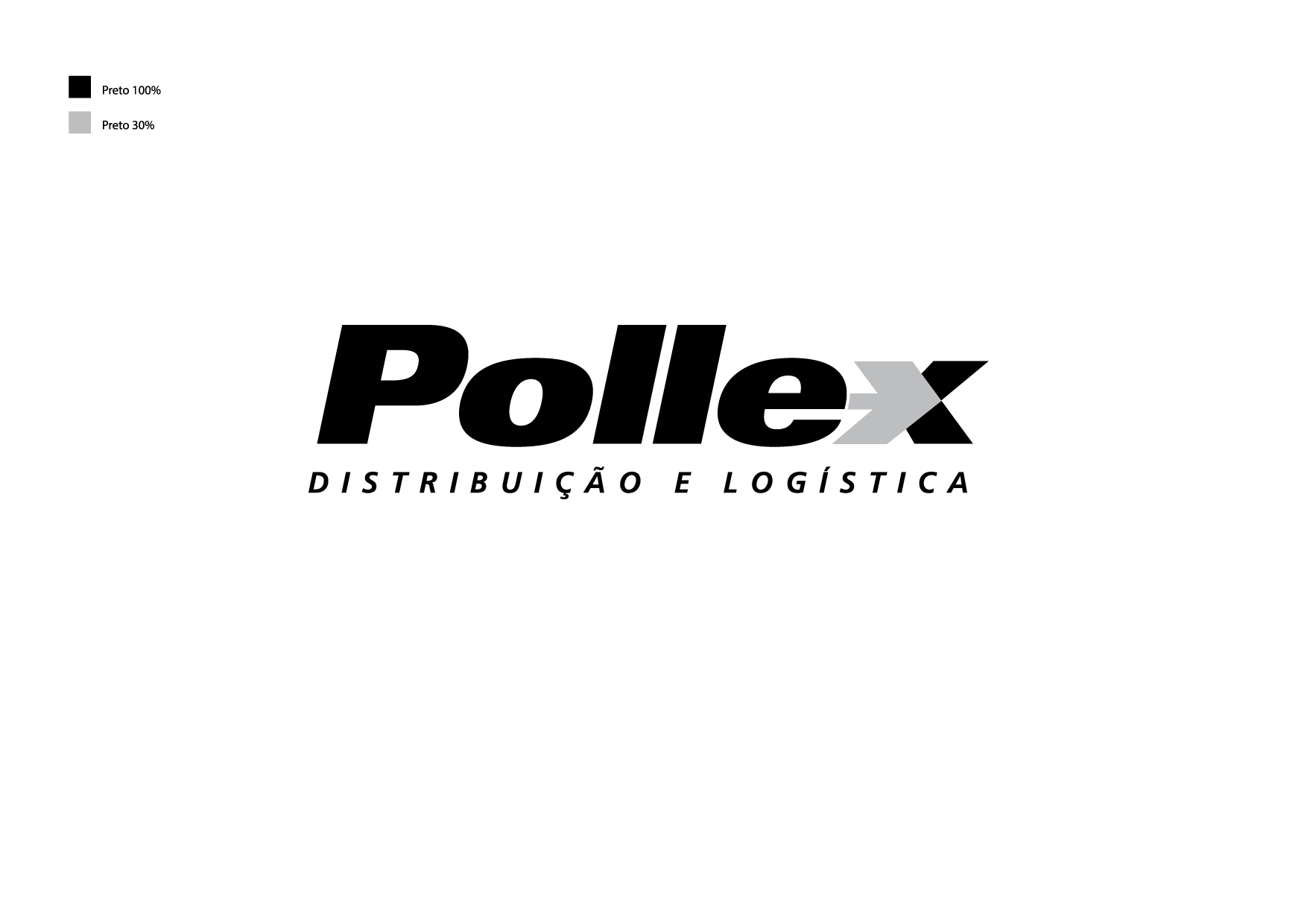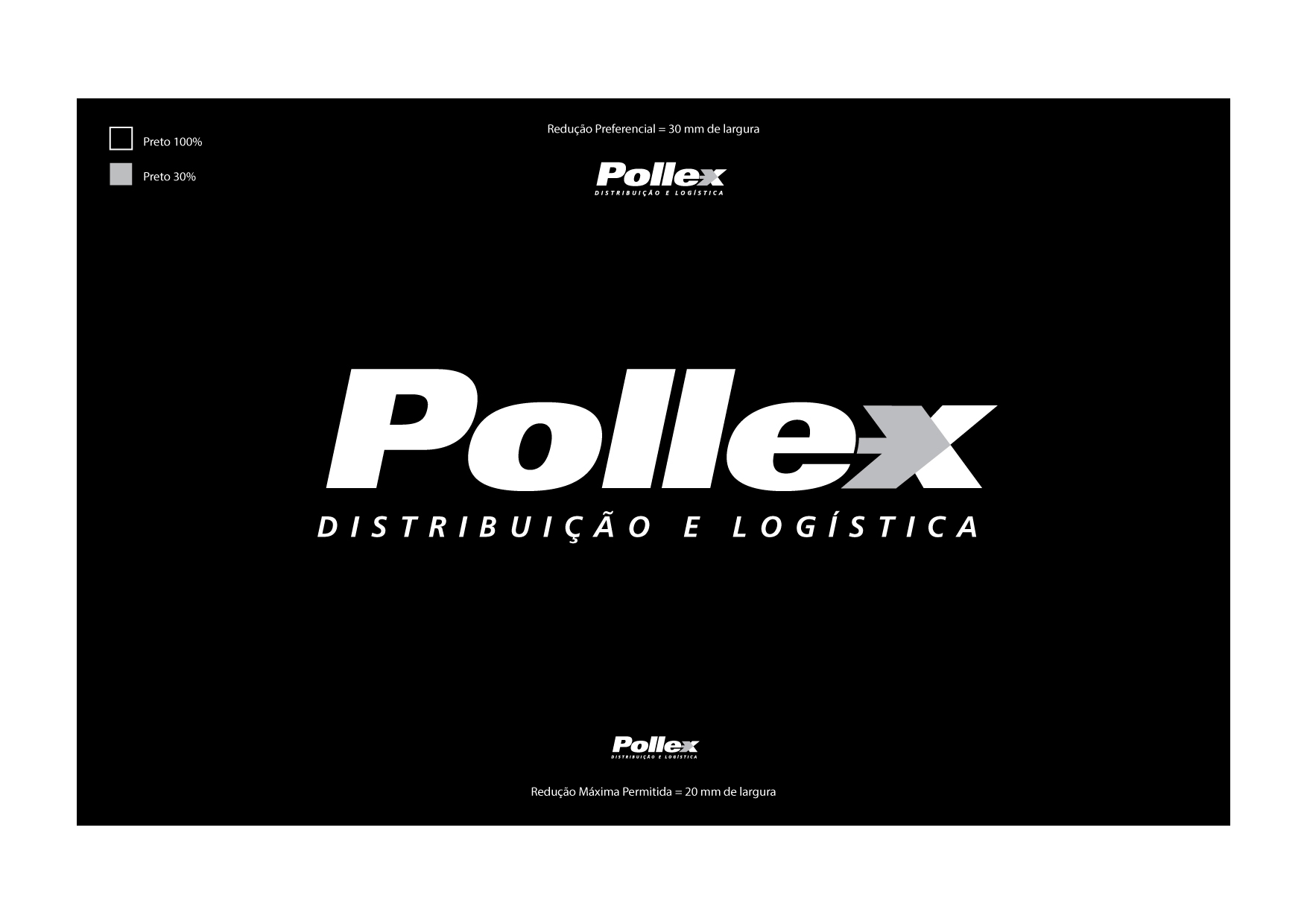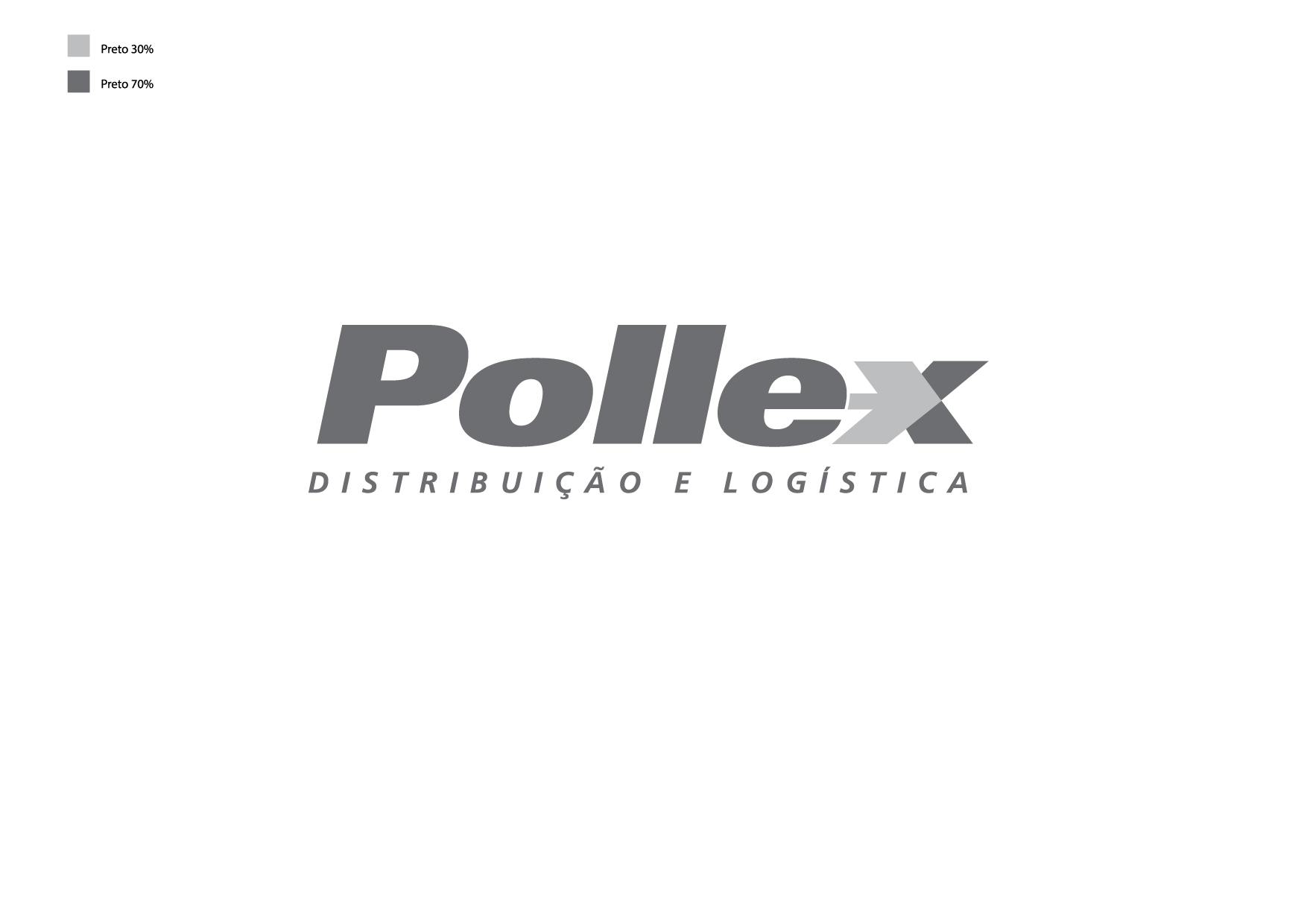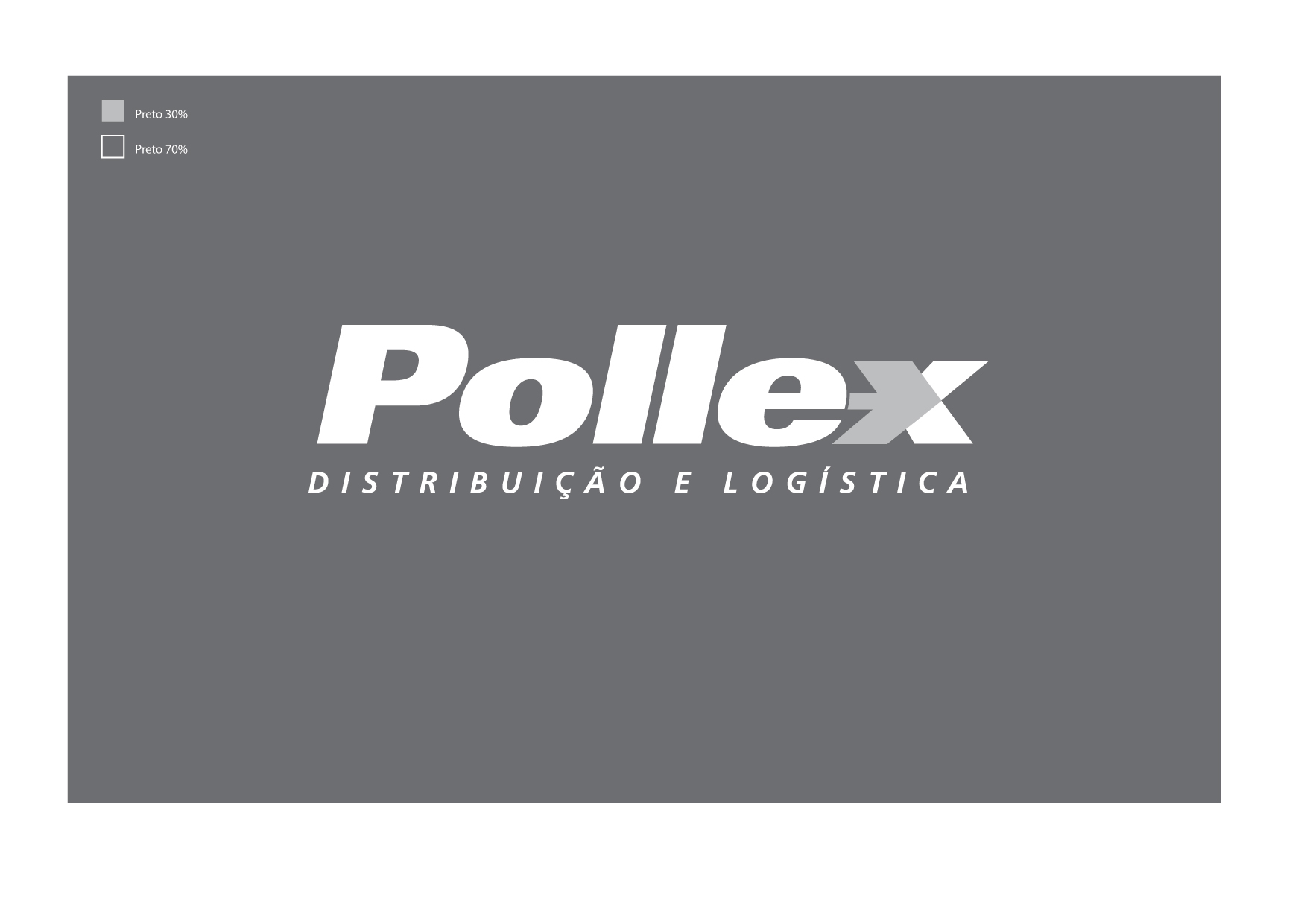 The web site was meant to reinforce the brand qualities of movement, dynamism and quickness.