Juscon Contábil owners called us to renew their corporate image. The goal was to elevate the overall feeling to a new level, conveying the sense of professionalism.

We looked after the accountability history to find something that could show credibility and confidence. Then we found the color and the symbol which represents the Abacus, the oldest calculator in the world.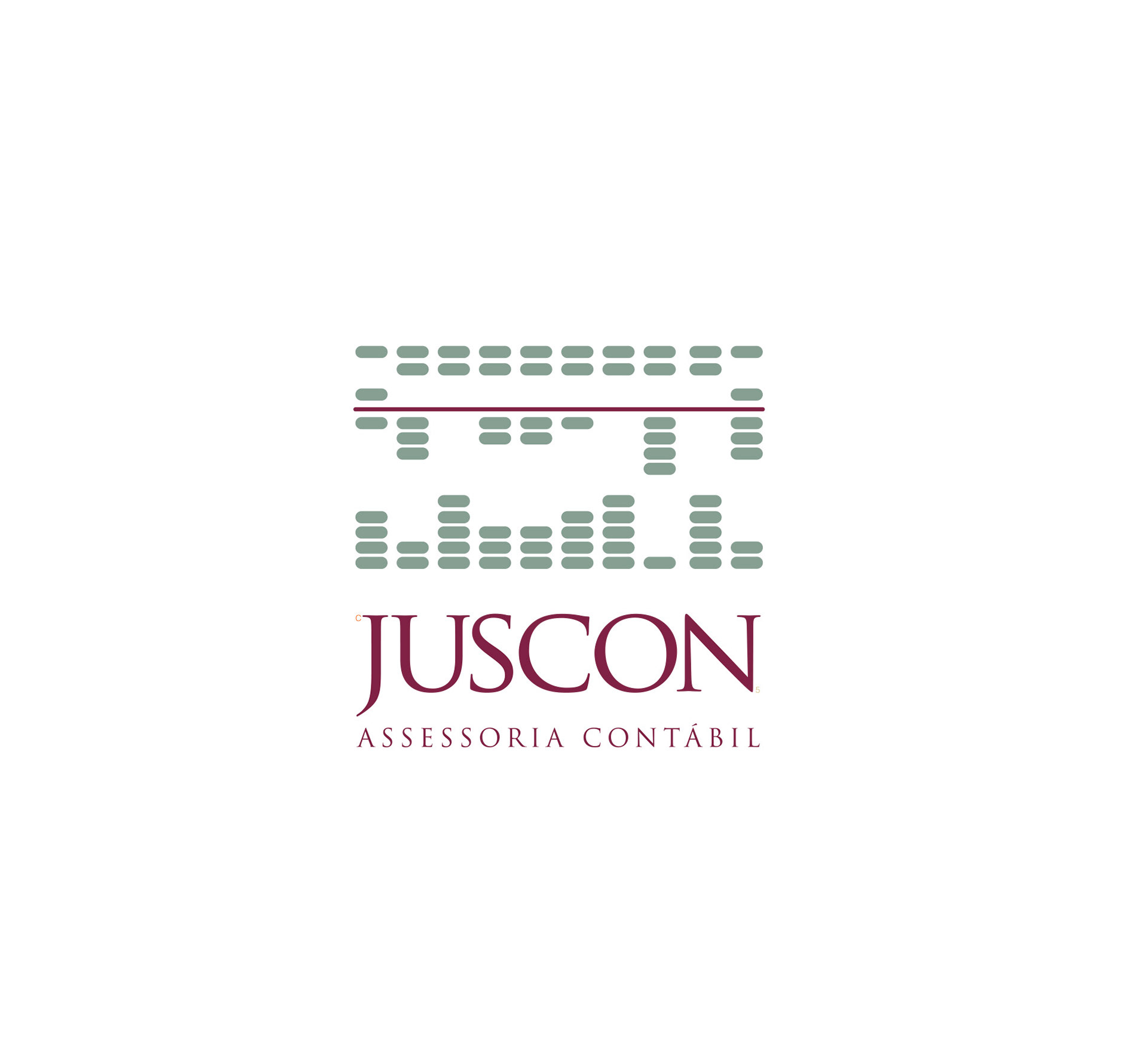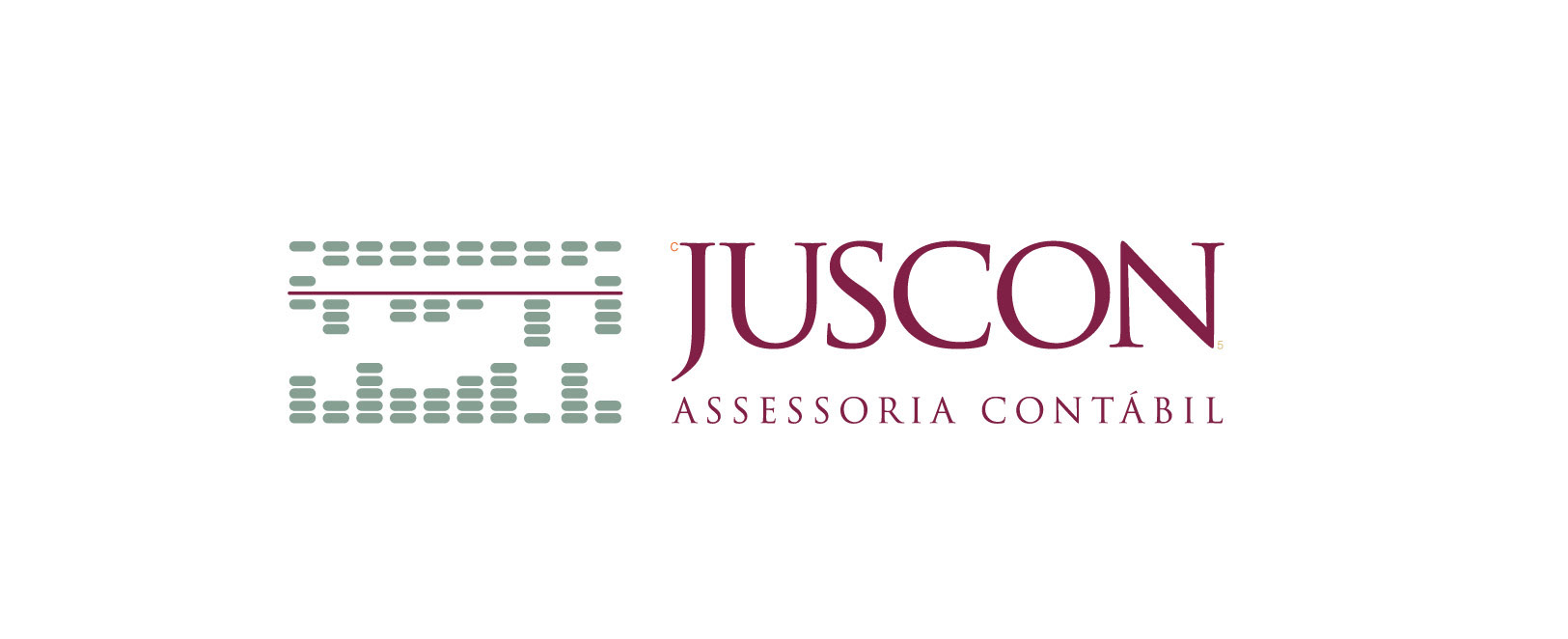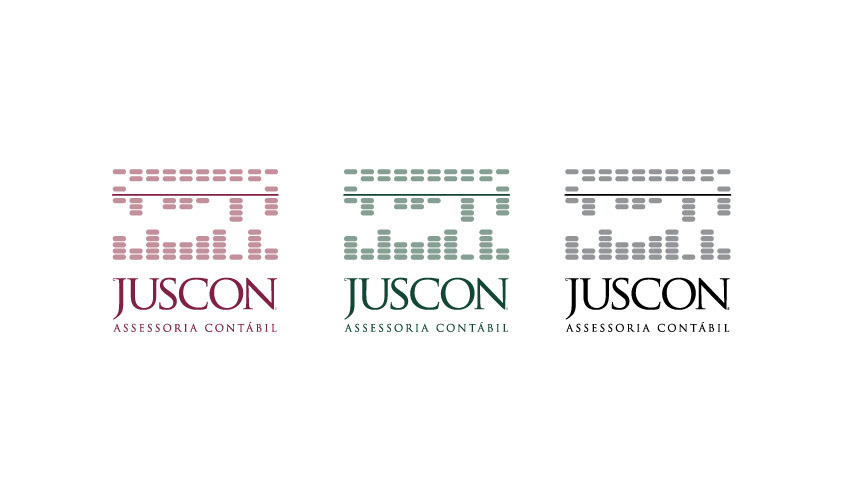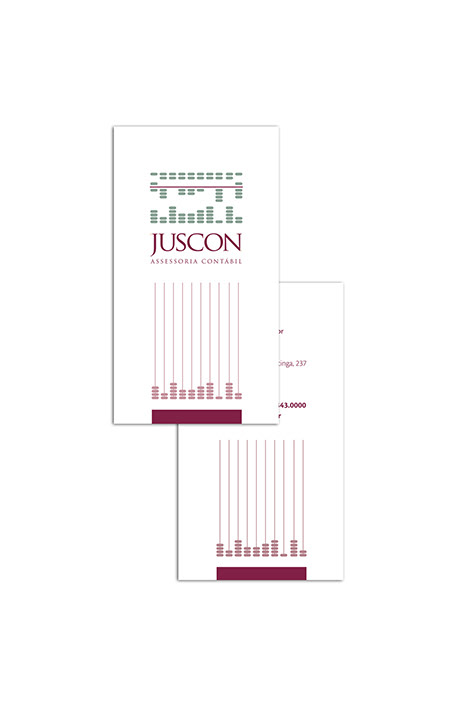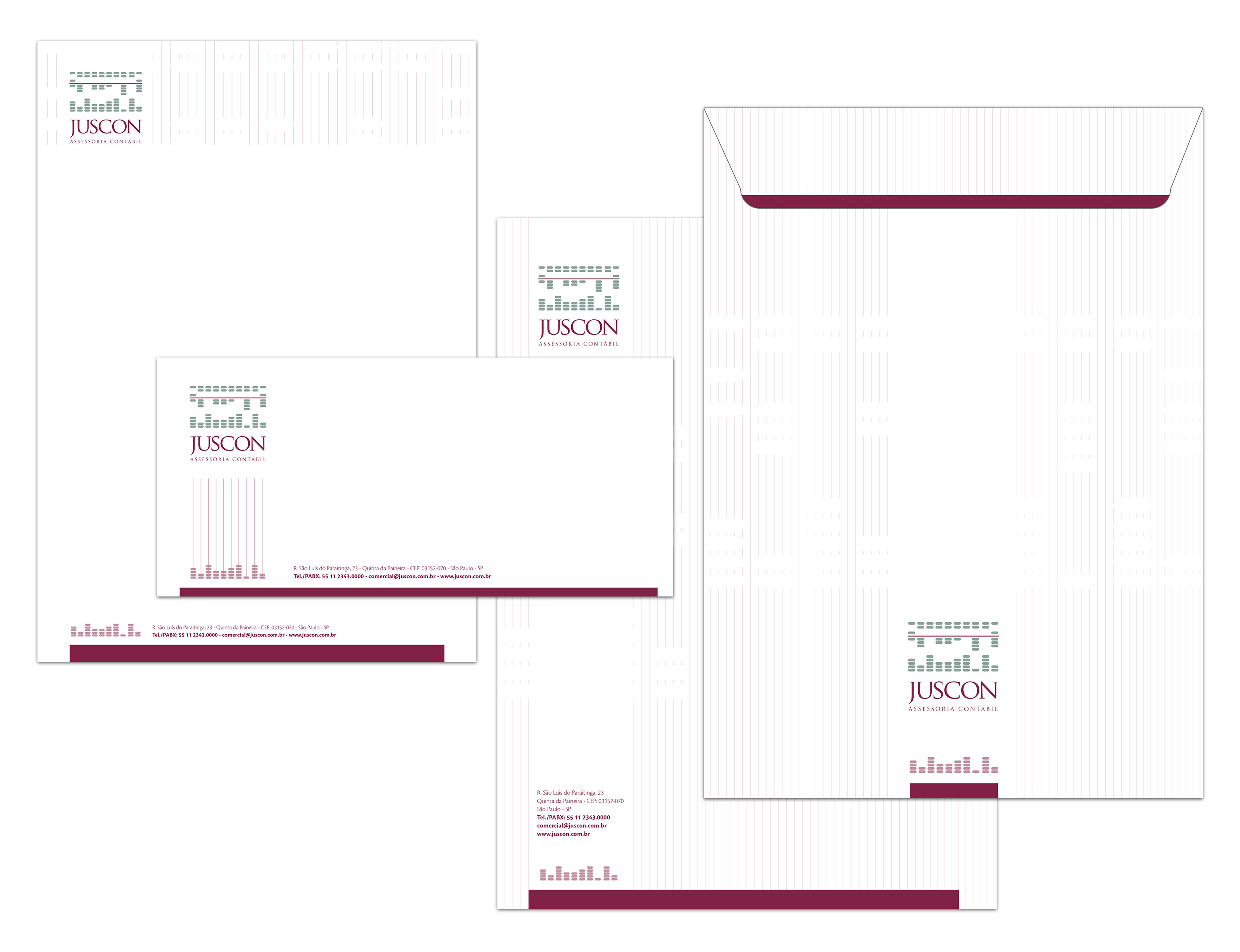 Bellow you will see the main pages of the new site of Juscon.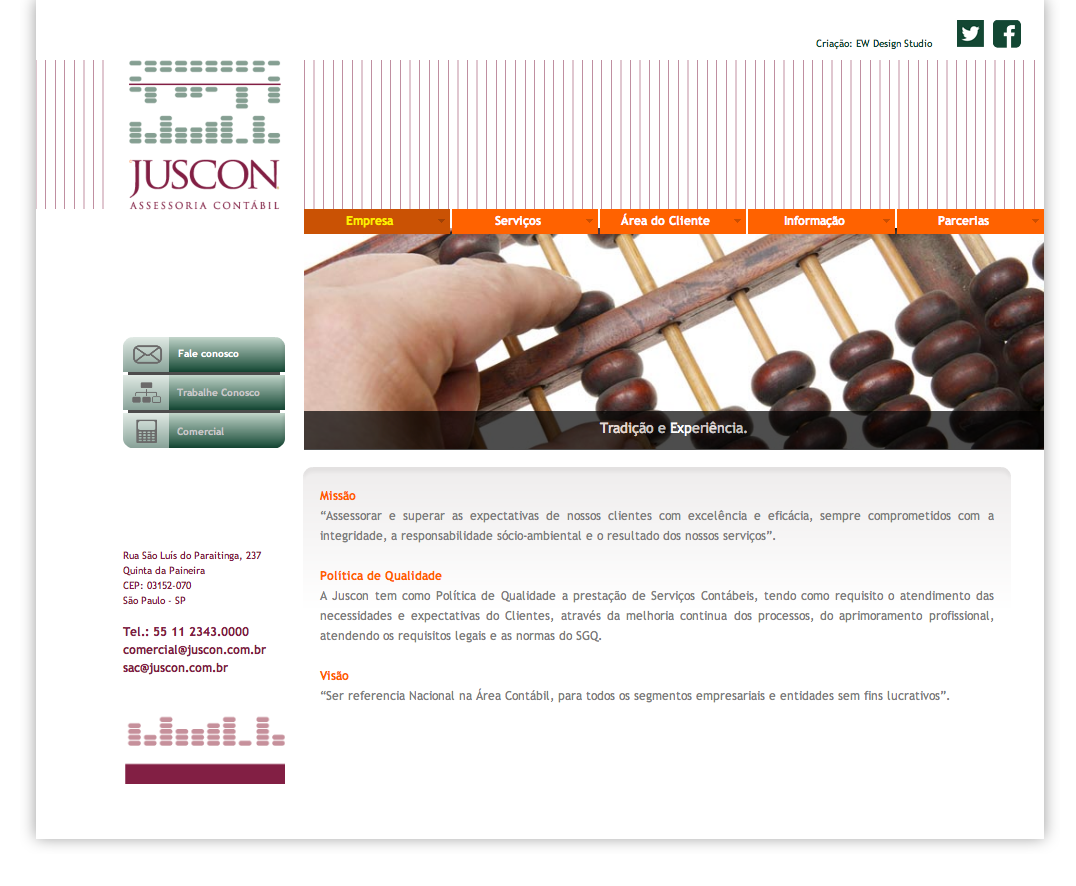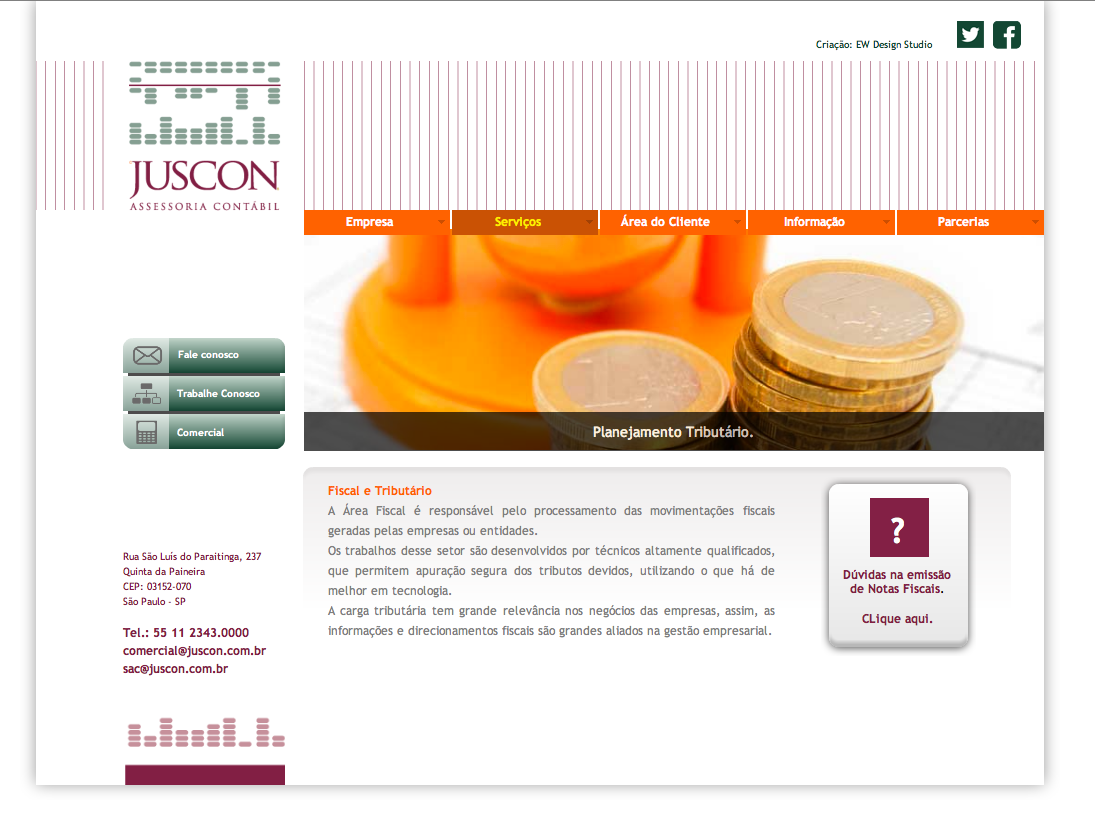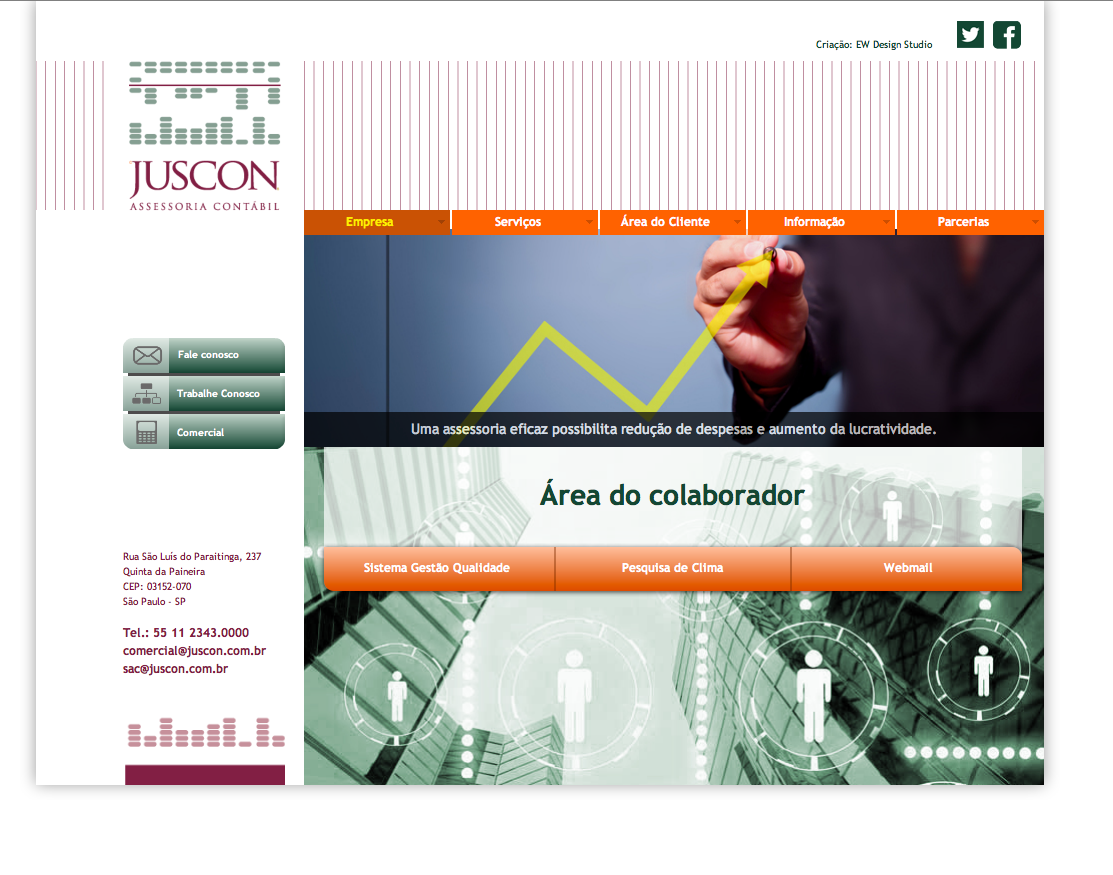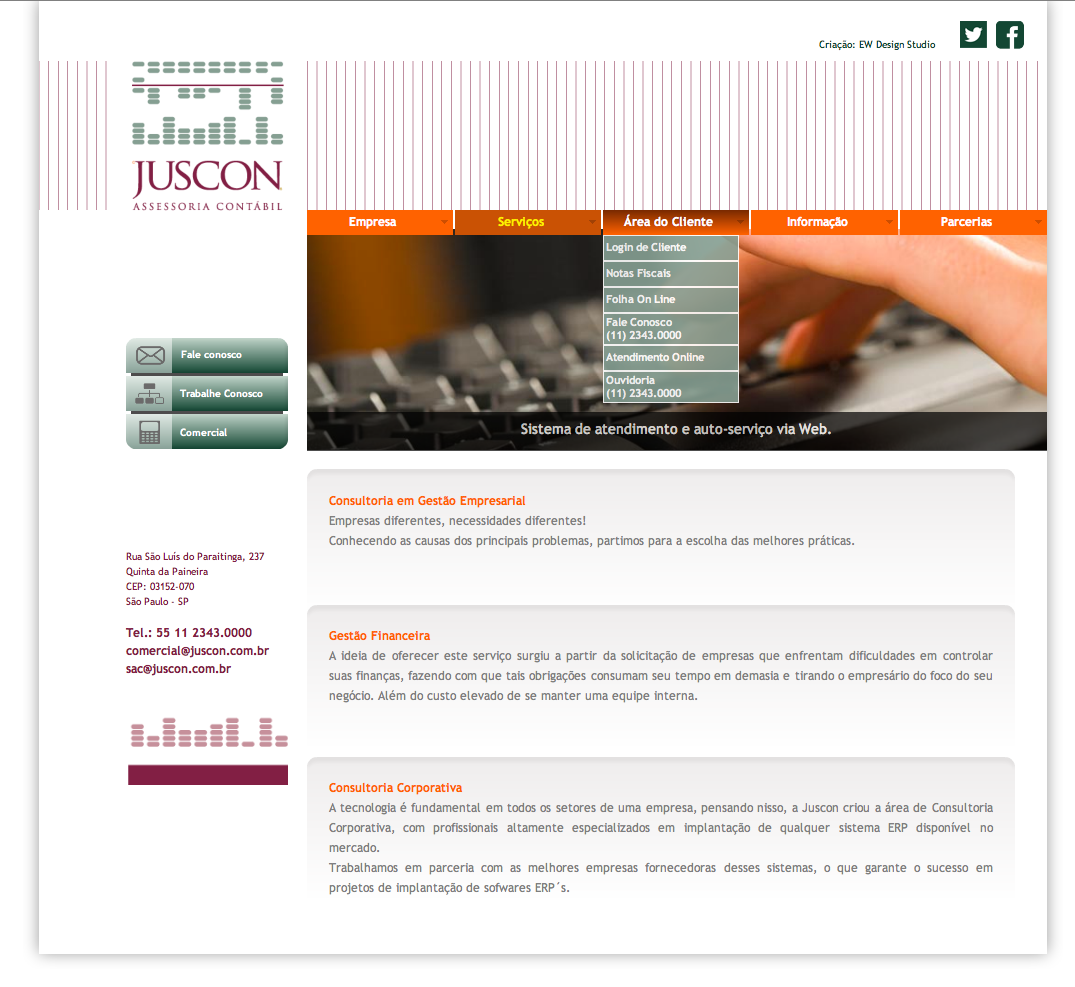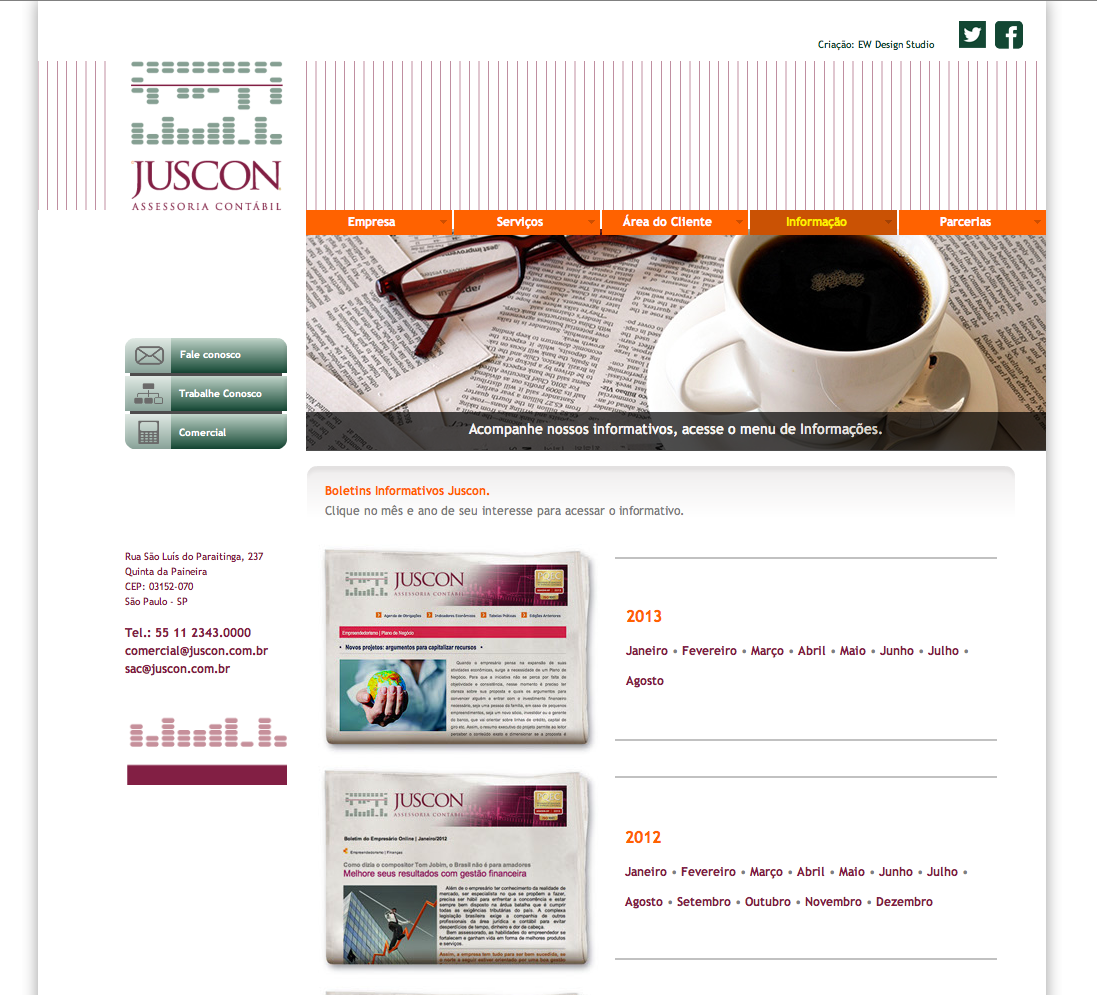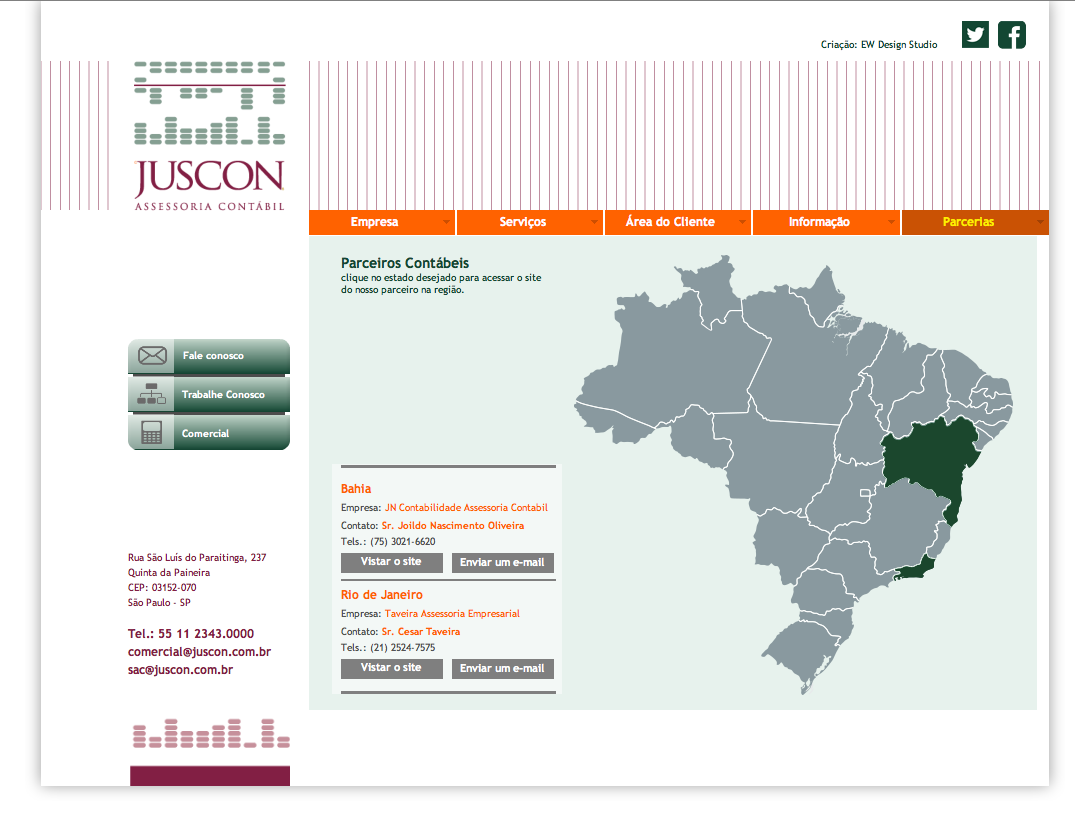 Forms which will record all the data input, gather stattiscs and send an automatic e-mail with beautiful and well organized layout