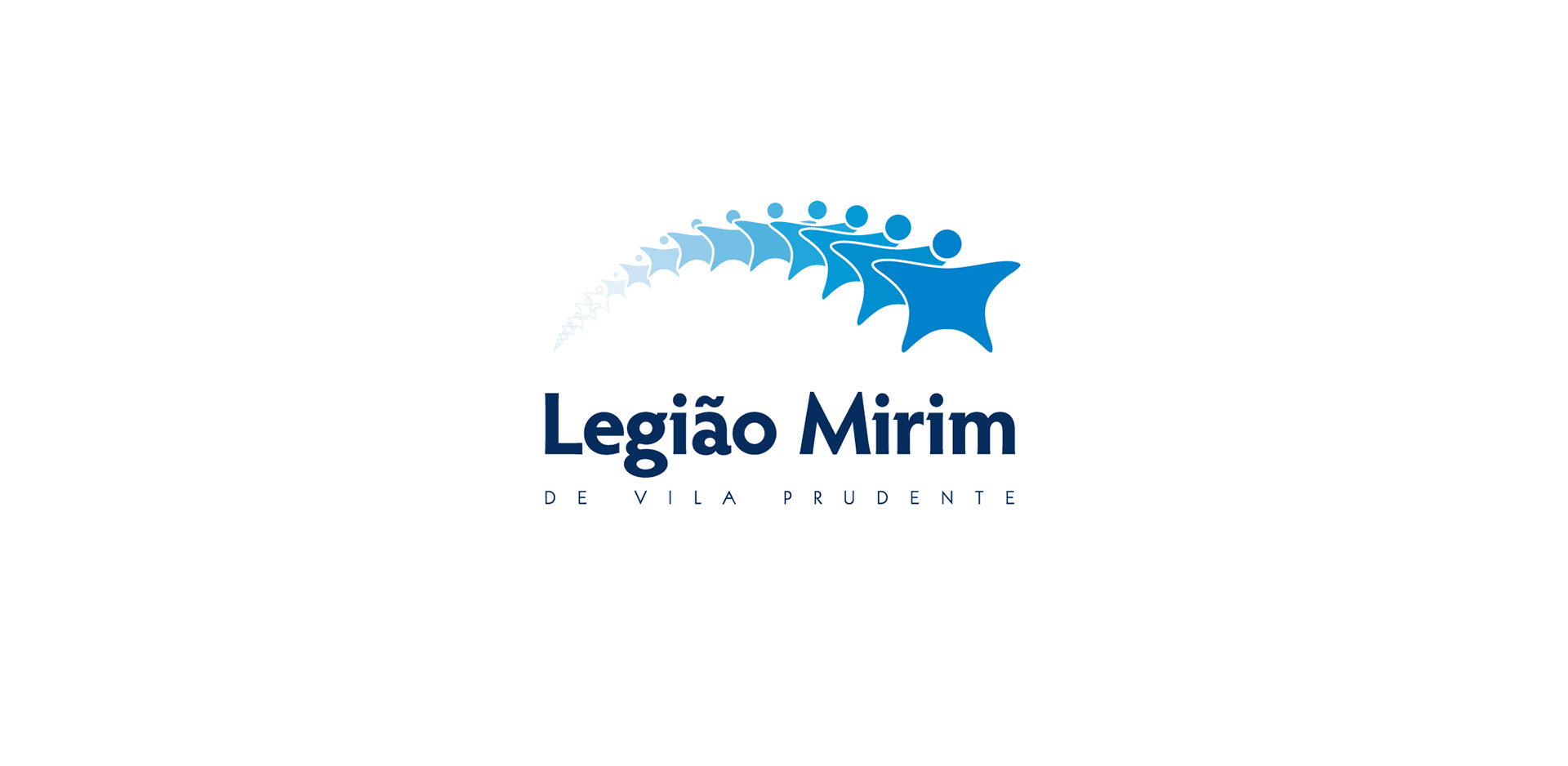 Legião Mirim
is a non-profit and non-governmental organization which focus (since 1978) on giving educational and professional skills to early (and needy) teenagers and helping them to take their first jobs. Many of this young people come from violent and very poor families in Sao Paulo, Brazil and find on Legião Mirim a way out of a life of misery and sadness.
So my concept to revitalize its Visual Identity was to show on the logo how this boys and girls arrive there feeling so small and end up feeling like a star within their own life and families.
The institutional color pallet is meant to convey reliability and youth.