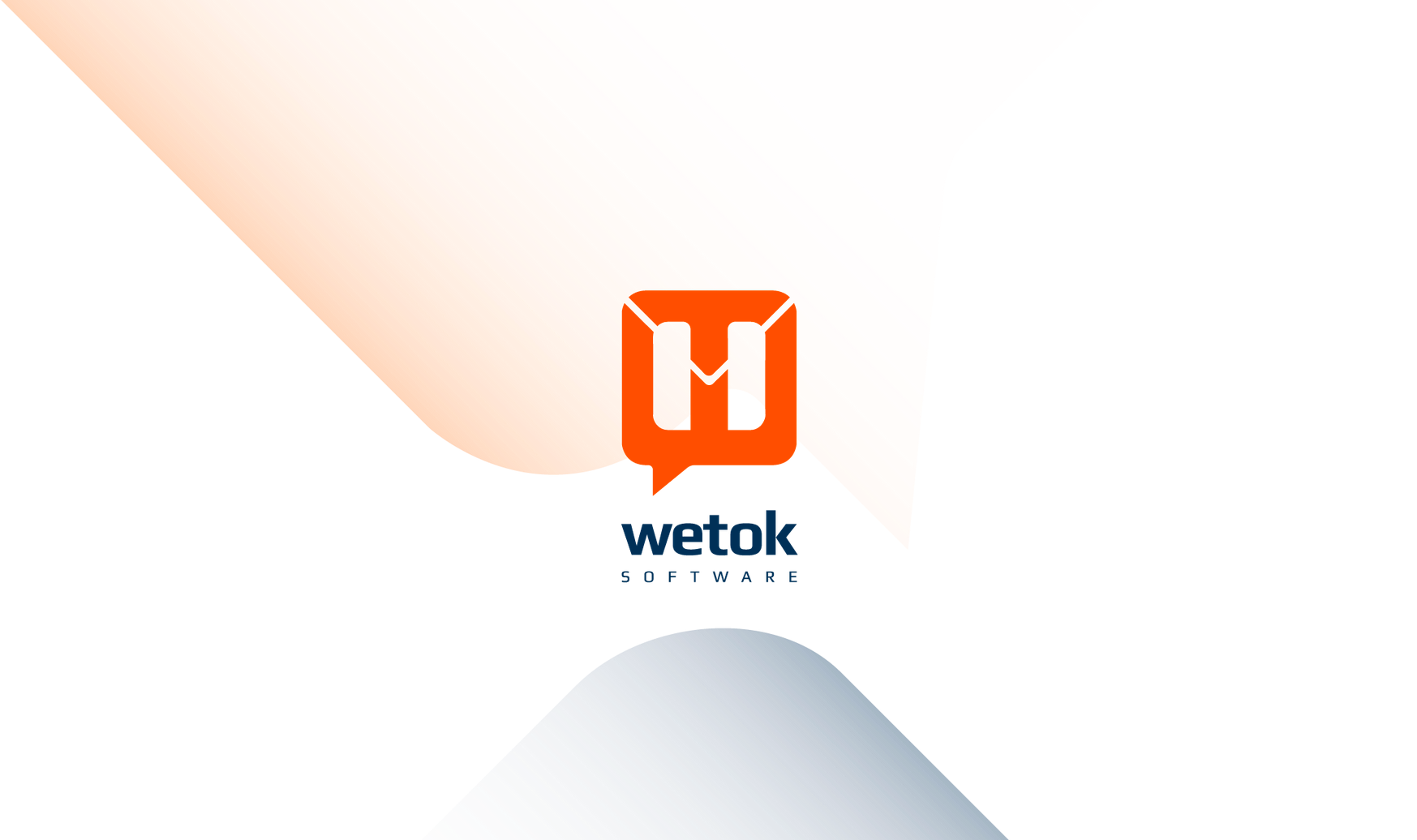 Wetok Software - Logo Design

The whole idea behind the symbol was to bring up an icon that could convey what the company does: develop software applications that help people to communicate everywhere, anywhere, all the time.
So, I started from an App icon which was combined with a wireless symbol then added the company's name initials. But as we all know, you can't say everything in one single icon. So I started to refine the shape, trying not to lose the main ideas. And in the end of it all, I was missing the most powerful symbolism for the company's business: the conversation, the dialogue opportunities provided by the software they develop. The talk.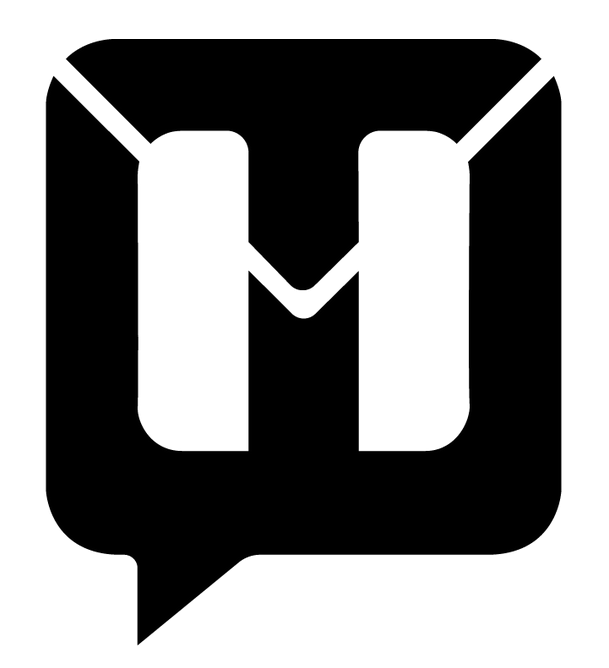 After some debate with the company owners we reached this final symbol which sticks to the essential concepts to be transmitted: The "W" and "T"; the overall external shape of a mobile app icon; and the universal symbol for talk.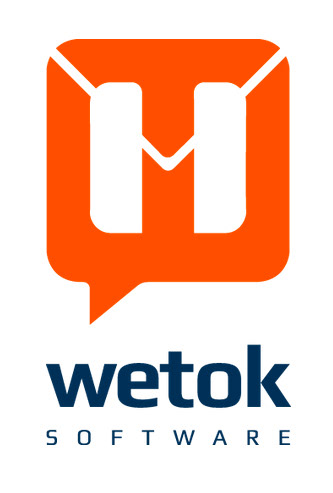 And here is the vertical and main version of the logo.
Which was complemented by company's name and field of action that when read together sounds like a tagline:


"We talk Software."


And the new brand says exactly that: a company that speaks the language of the software.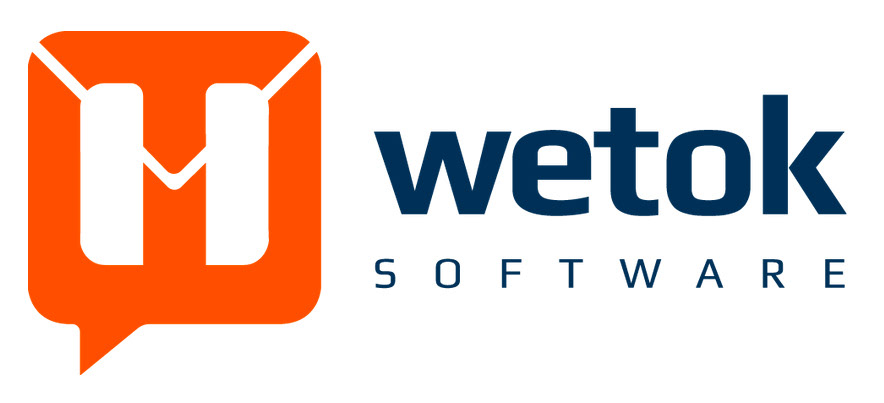 And here is the horizontal version.